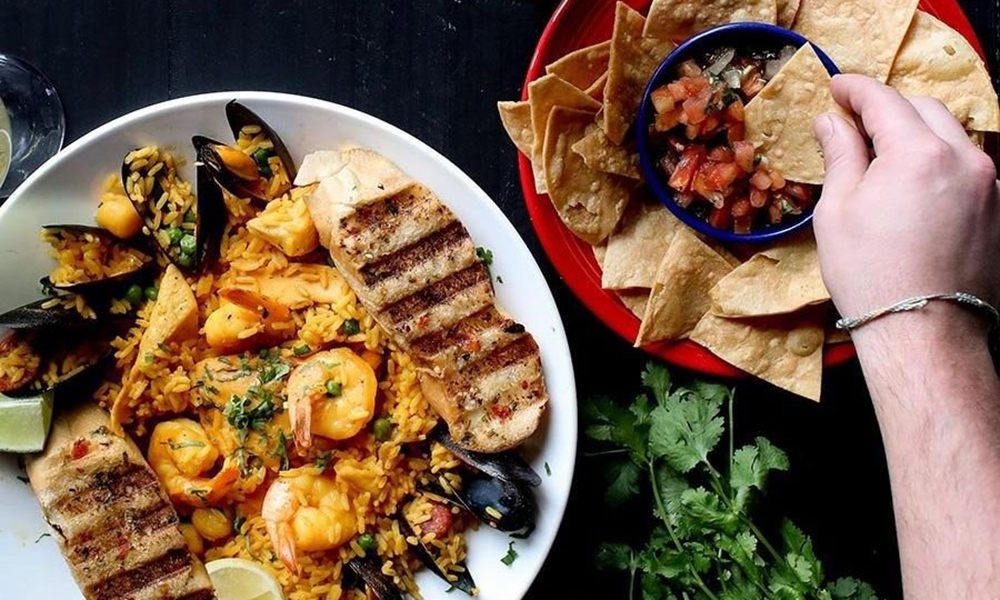 Casa Toro Mexican Grill
Hamilton Street | visit website
Casa Toro will join the festival this year with tacos, street corn, chips & guac/pico, and their famous margarita mix to take home.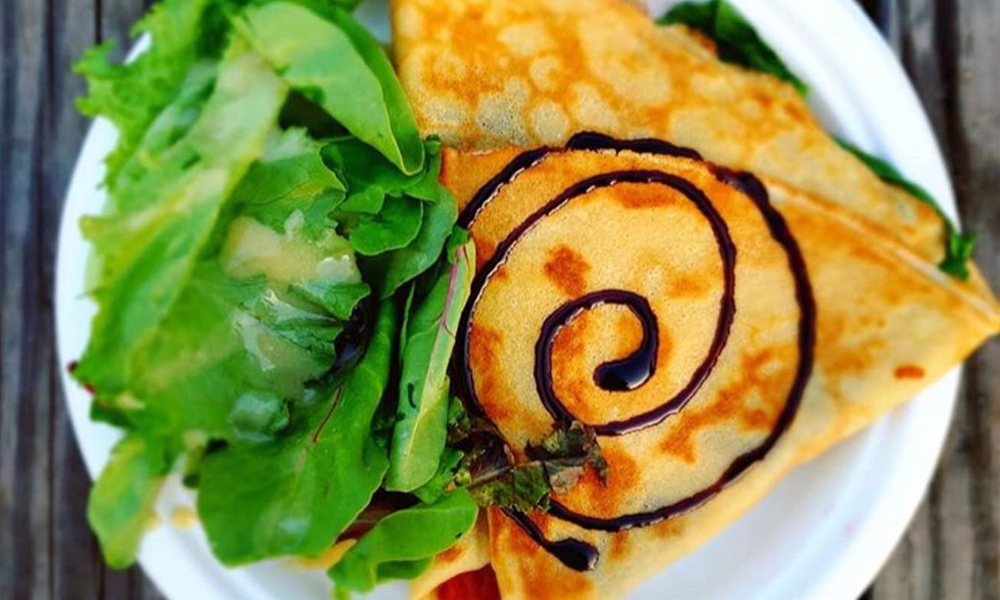 Bonjour Creperie
Hamilton Street | visit website
The Bonjour truck is back with a selection of breakfast, lunch, and sweet crepes. They will offer gluten & dairy free options and cold beverages.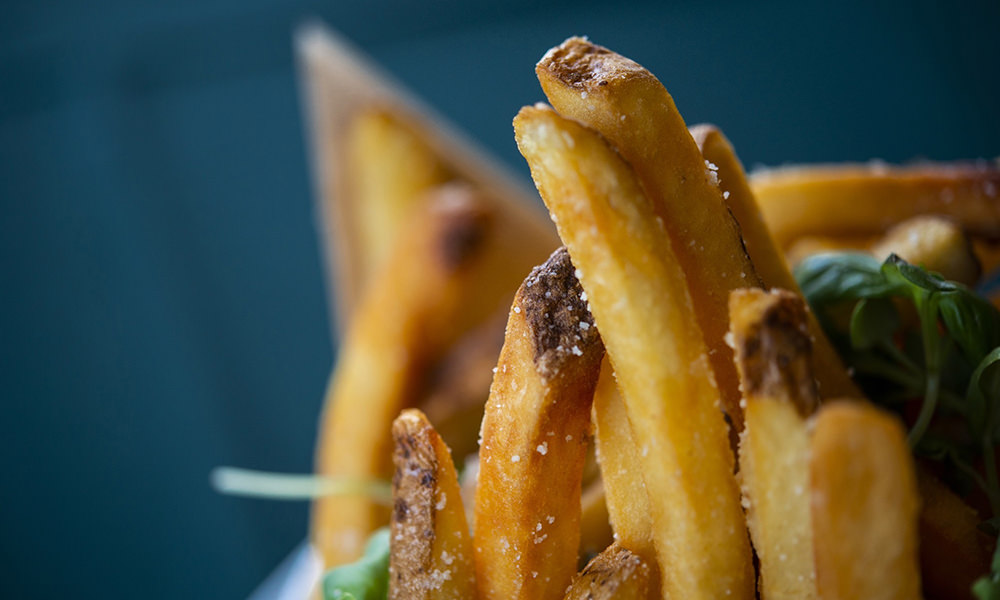 Richie Lou's
Hamilton Street
Richie Lou's joins the festival for the first time this year with hand dipped corn dogs, ribbon idaho and sweet potato fries, fresh ice-blended lemonade, smoothies, and funnel cakes.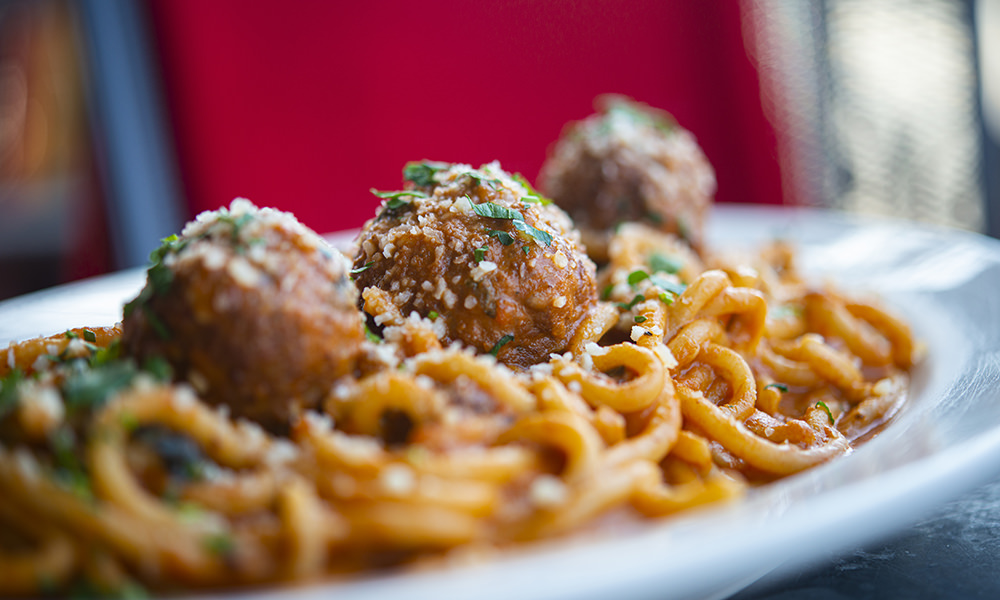 Local Restaurants
Downtown Doylestown | explore
Explore the many local restaurants across town with both takeout and dine-in options. For the adults there is also a wide variety of bar scenes to enjoy.